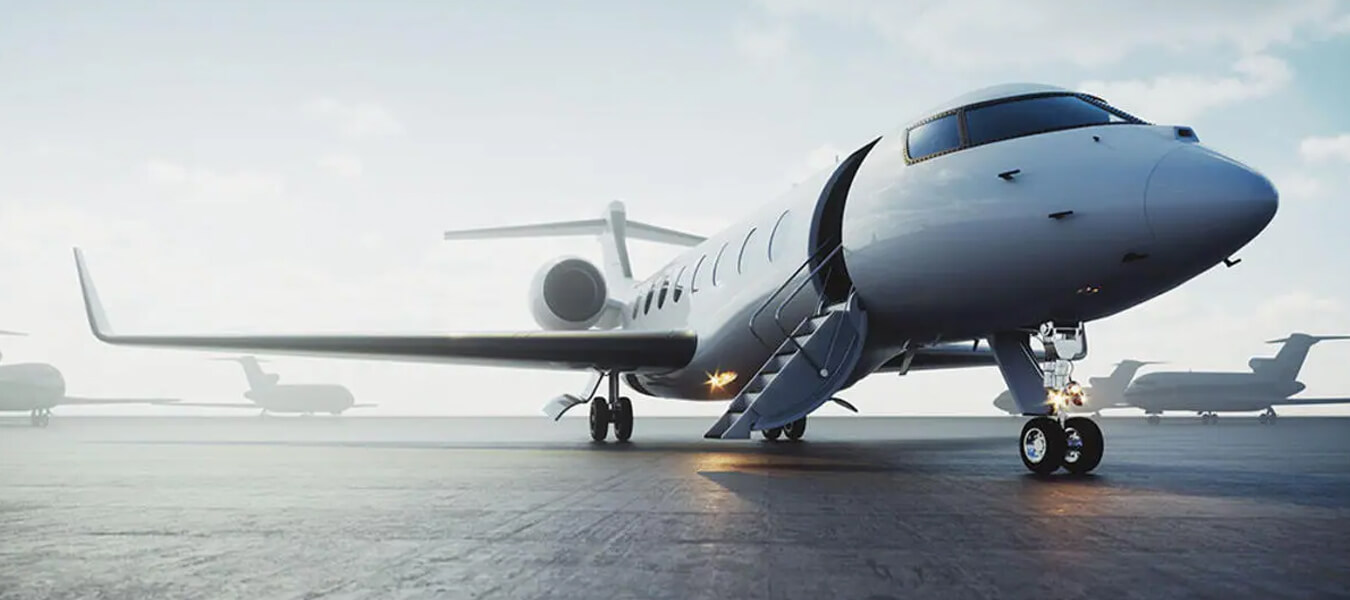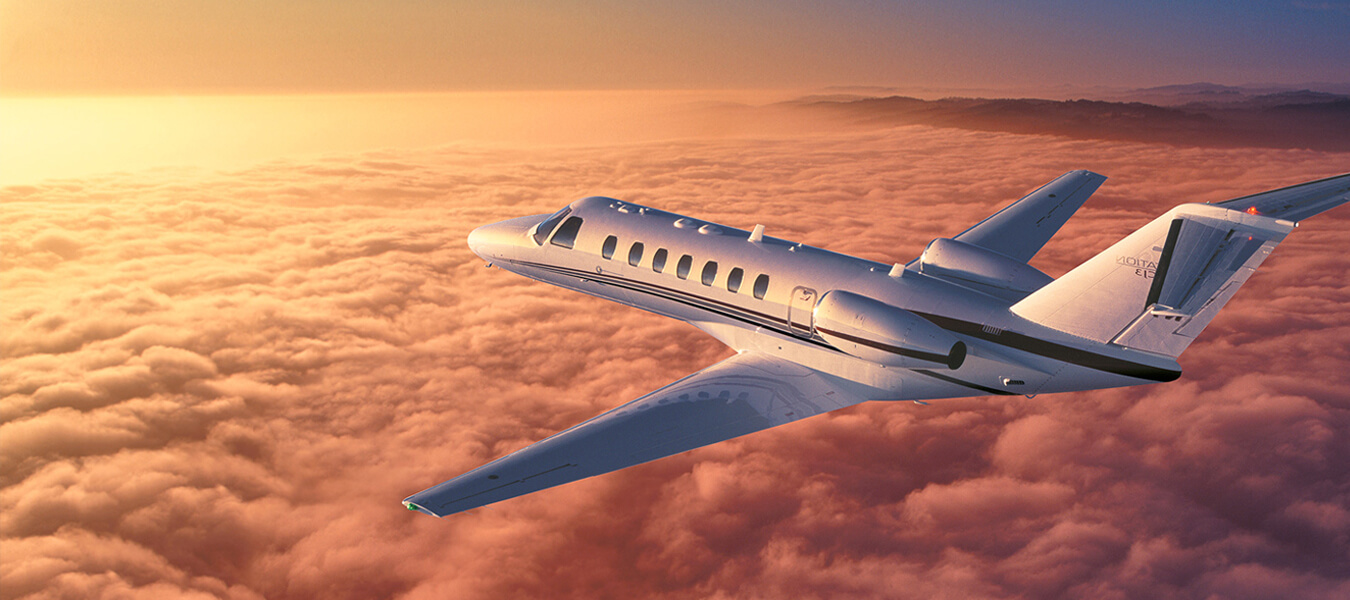 Welcome to Aircraft Technologies
When Dee Howard invented the Clean-Flush aircraft toilet, it marked a radical departure from all previous aircraft toilets. His unique design incorporated separate compartments for the flushing fluid and the waste products. There was no need for strainers, filters or special tissues. Those features provided the most hygienic, odor free toilet on the market. With expertise in thermoforming, fiberglass layup (vacuum bag process), adhesives, fillers and coating, Aircraft Technologies, Inc. expanded production to include all manner of aircraft cabin interior components. A recent addition of a Stratasys 3-D additive printer has added another dimension to Aircraft Technologies, Inc. capabilities.
Aircraft Technologies
CUSTOM PARTS
Meeting Specifications Economically. That is what we do at Aircraft Technologies, Inc. From customized in-house design, and original CAD prints, we fabricate a wide variety of interior components.
OUR COMMITMENT
Service, quality, dependability. We know how much is riding on our promise to deliver quality interior aircraft components. As an original equipment manufacturer and FAA-certified repair station (CRS:D0NR886N), Aircraft Technologies has been providing single-source aircraft solutions for more than 30 years. We design, manufacture and supply quality custom aircraft parts for customers worldwide. You can count on Aircraft Technologies for one-stop convenience, unmatched quality, and dependable service.
HISTORY
Aircraft Technologies, Inc. traces its history back to Dee Howard -- and the invention of the Clean-Flush aircraft toilet system in the late 1960s -- to today's capability for precision machining, design and manufacture of custom composite components.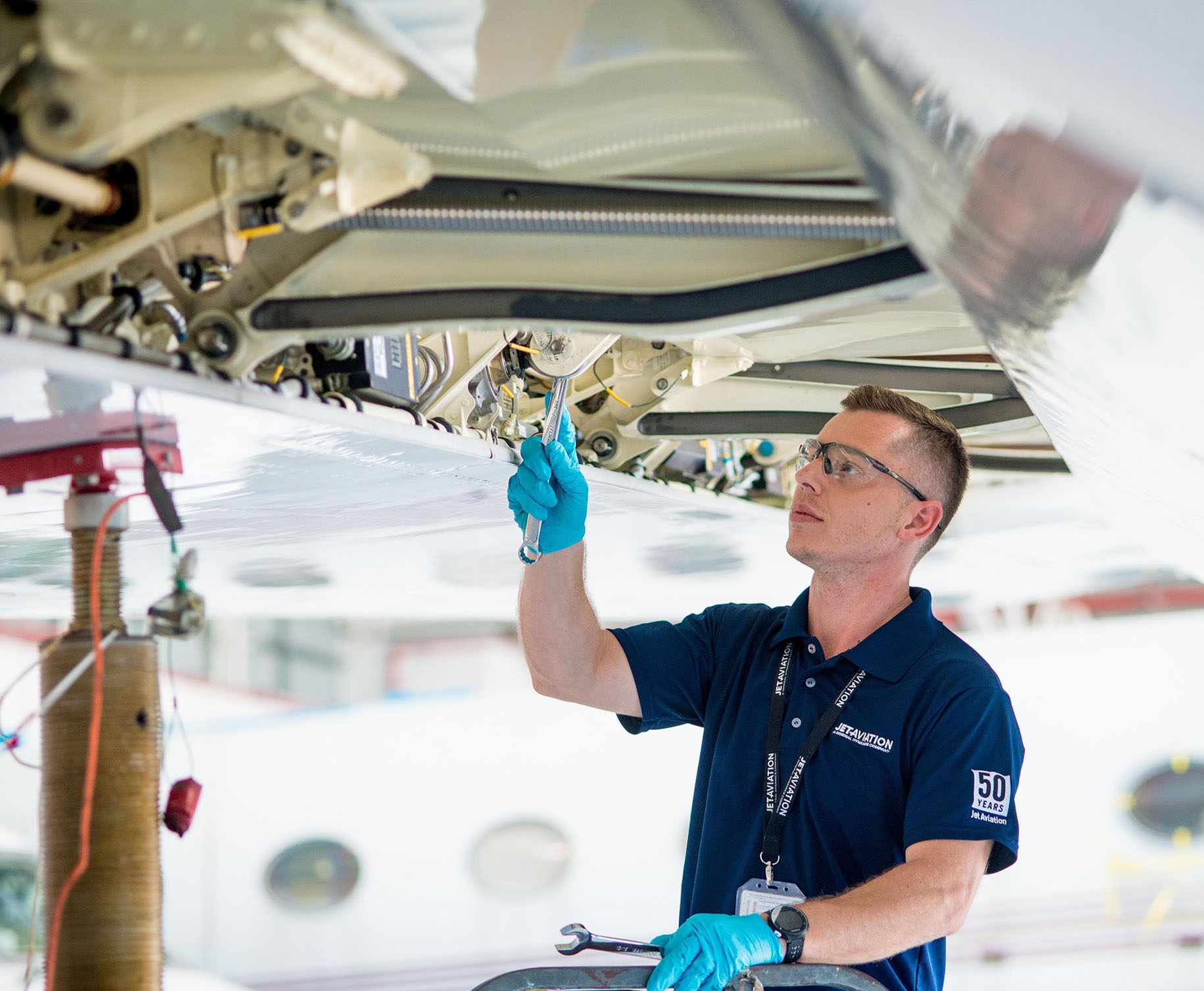 Aircraft Technologies
FEEL FREE TO CONTACT NOW!